Who We Are
The San Mateo County Law Library Foundation was created in 2016 to assist and promote the Law Library through outreach, fundraising, advocacy and volunteerism.

We are a 501(c)(3) organization that can accept donations on behalf of the San Mateo Law Library. Donations will help offset the Law Library's current financial crisis and assist all people, whether members of the general public or local attorneys, in their efforts to use the legal system effectively.
Upcoming Events & Announcements
   San Mateo County Law Library Foundation
Networking Event

The Event to support the Law Library was a success!
Guest Speaker and Guest of Honor
Congresswoman Jackie Speier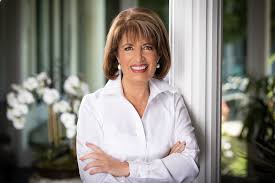 Check out more photos of the Event here.

Event Sponsors:
Madigan & Lewis, LLP
Corey, Luzaich, de Ghetaldi & Riddle LLP
Fox, Shjeflo, Hartley & Babu LLP
Cotchett, Pitre & McCarthy, LLP
Loew Law Group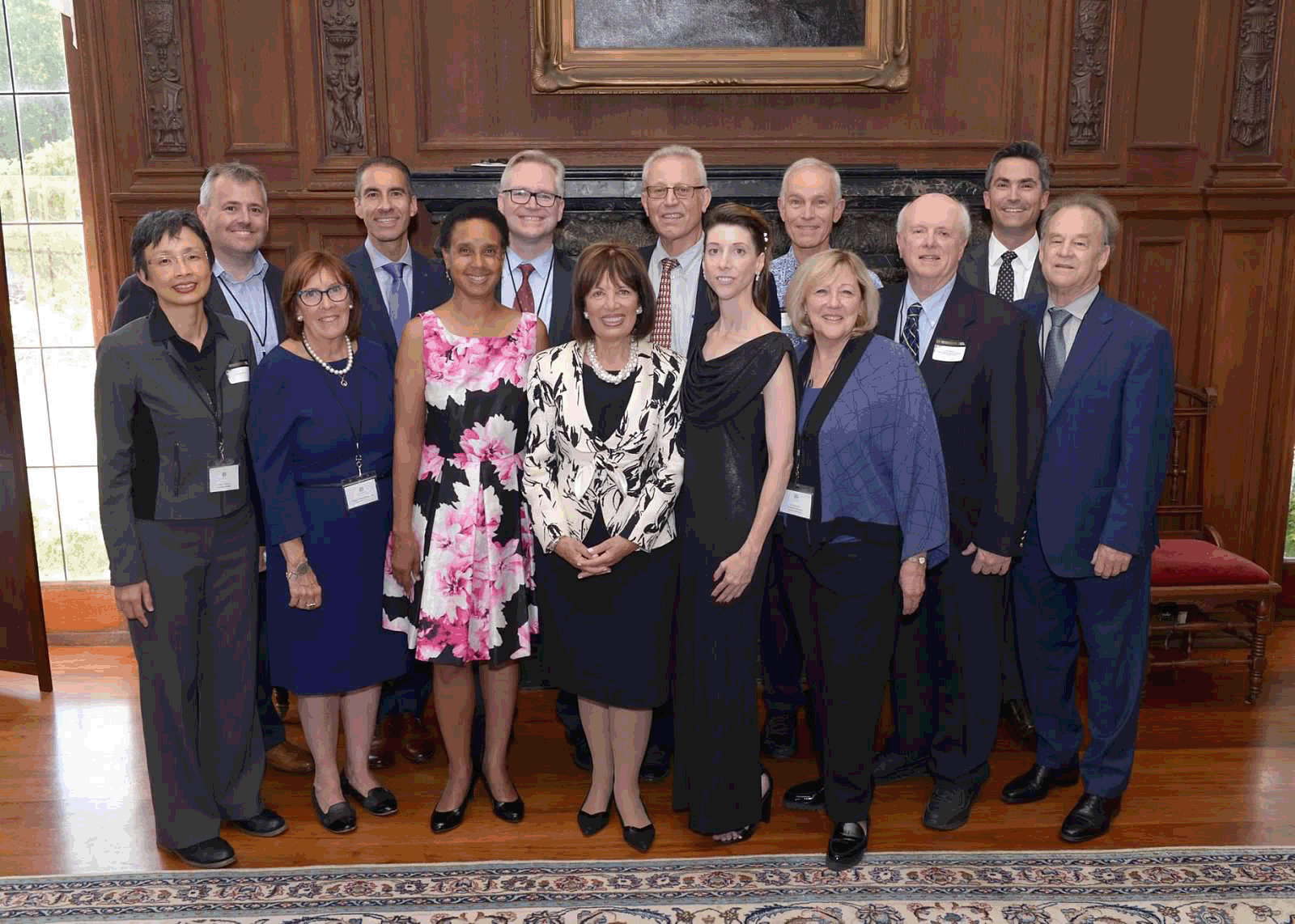 Upcoming San Mateo County Law Library Foundation Meetings
All those interested in saving the San Mateo County Law Library are invited to attend our Foundation meetings. This ongoing effort needs your input and ideas. Please join your colleagues in the San Mateo County Bar Association.

June 23, 2023. Read the details here.